why work for us
Apart from enjoying all the perks of working remotely, you'll be working with a company whose genuine mission is to celebrate global talent – you. One of our goals is to help empower you and provide you opportunities for success, no matter where you are in the world.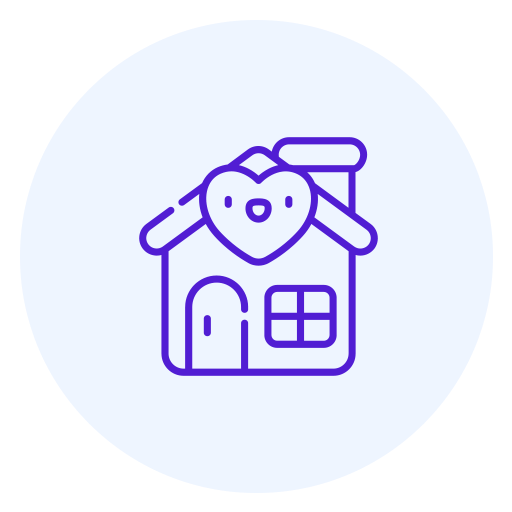 Work from home
Enjoy working from home on your own remote setup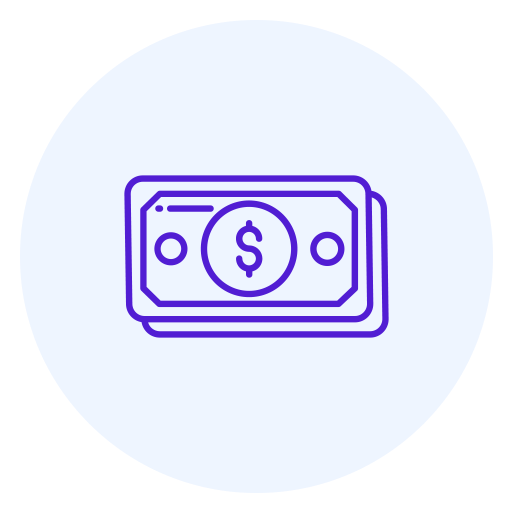 Competitive wages
Enjoy competitive wages and earn US dollars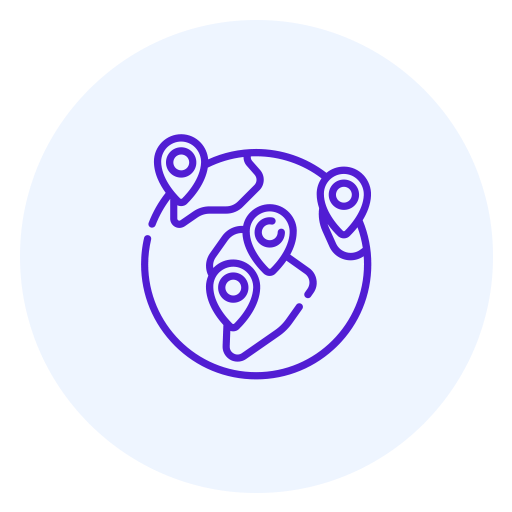 Go
international
Work for and with companies from the US & Canada
Want to receive job alerts?
Sign up to our newsletter as a jobseeker – we'll keep you posted on new remote opportunities.