what we do


Our dedicated team connects your business to global talent, so you can shift your focus to your company's goals and boost your profits. Some of our most common services are listed below – but we're happy to find you absolutely anyone you might need. Talk to us about what you're looking for – we'll take care of the rest.



virtual assistance
general administration • social media management • graphic design • e-commerce



customer support
customer service • inbound/outbound calls



sales
sales • lead generation



accounting
accounting • bookkeeping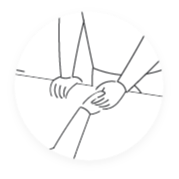 1
Reach out
Talk to us about your company – what your needs are, which needs aren't being met, where we can fill the gap.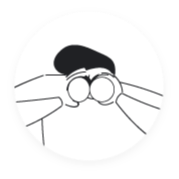 2
We recruit
We execute a stringent recruitment process, allowing us to filter through candidates and find you exactly who you're looking for.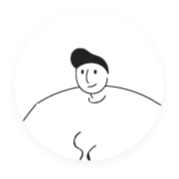 3
Choose your Scout
We'll present our top candidates and let you take your pick, making sure they're not only a right match for the job but for your company culture too.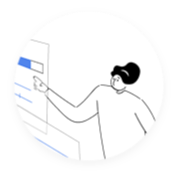 4
we train*
We'll train them so when they officially become part of your team, they'll be fully-equipped to get the job done.
* Depending on client requirements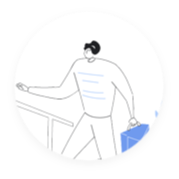 5
We onboard
Our Scout and your new team member starts contributing to your team – and you start discovering why we advocate for global talent.
6
We keep you happy!
Apart from managing their payroll and timesheets, we'll provide you both continuous support and keep everyone happy – the key to a successful and healthy partnership!

it all starts with a call
We'd love a chance to introduce the global workforce to you – let's talk! Please reach out to us and we'll be happy to discuss our services and pricing in detail.