Become our partner

in Celebrating

We help teams grow remotely by taking care of recruitment,
payroll and timesheet management, and compliance.
We make hiring globally and remotely simple and easy.

All you really have to do is sit back as we find you your next remote employee.
No need to worry about compliance, payroll, and timesheets – we've got all of that covered, too.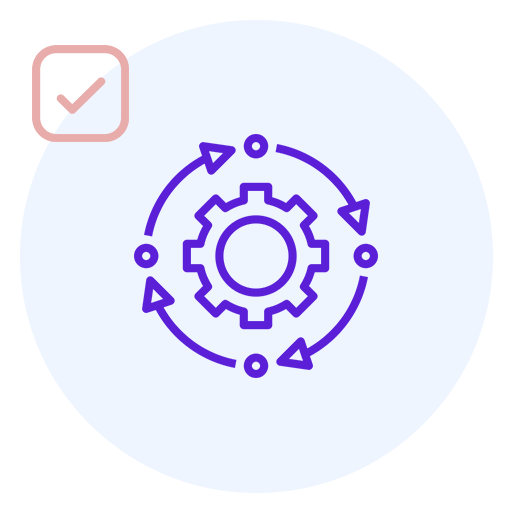 worry-free process
Our process is simple and worry-free all throughout our partnership – from hiring up until onboarding and keeping tabs on payroll and timesheets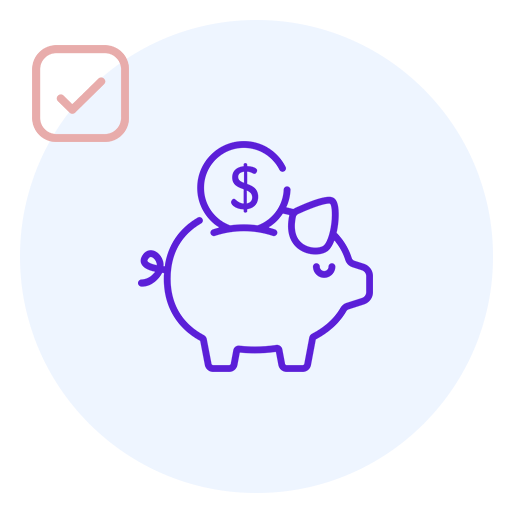 lower costs
Lower wages in globally competitive countries + lower operational costs for our remote team ensures we're able to offer you our best prices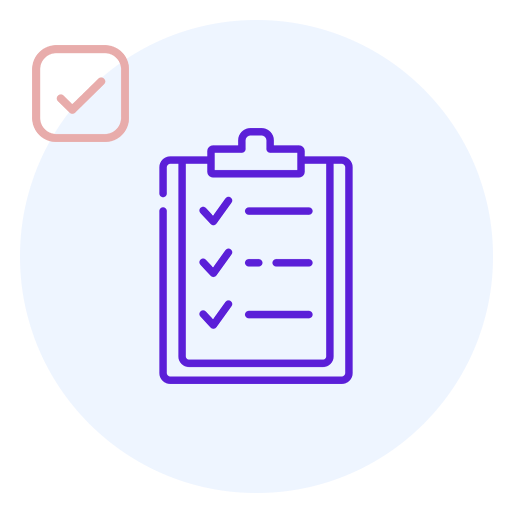 always compliant
We take care of compliance so you'll never have to worry about being penalized for unlawful labor practices – no matter where your new employee resides

We'll grow your workforce with talents from around the world.
Our stringent recruitment process guarantees that the new additions to your team are globally competitive. We'll coordinate closely with you to make sure they're a right match. From language to company culture, our goal is for our remote employees to blend indistinguishably with your US-based employees. Regardless of their location, we'll make sure we're compliant with local regulations.

We'll take excellent care of your remote human resources.
From finding the best fit and onboarding them, to taking care of their payroll. We know the process of expanding your team can be strenuous, so all the hard work of finding the right people and managing them – we've got you covered. You focus on your goals – we'll focus on your people.

We'll cut your costs significantly.
We source our employees from globally competitive countries that have lower wages, allowing you to cut employee costs by as much as 50%. We guarantee you'll get the same — arguably, even better — results than if you hire someone who can sit across your desk.
Our CEO built his own business from the ground up with a team of remote employees, so we're big believers of what the global workforce has to offer.






"I run a software development company & finding developer talent is an ongoing process. I was very happy with the short term results that I needed, but I was even happier with the results that we got by keeping the opportunities open in an ongoing basis.

They were easy to work with & made an effort to understand my business needs. With that, they did a very good job screening candidates. I had to review a very limited amount of qualified candidates as they became available."

Sergio Molanes | CEO of HLX Studios
become a partner
We'd love a chance to introduce the global workforce to you – let's talk!