It only makes sense that our very first blog post on Scout Scoop has to be some sort of introduction, right?
With that – hello! 👋 We thought it would be fitting to reintroduce ExoScout having given our new face a chance to fully settle in. ExoScout looked verrrry different three months ago, but we felt that some major changes were necessary for our brand to compete in the outsourcing scene and more importantly, to better reflect who we are and what we stand for.
While this market is saturated with many established players, we still felt that we had an exciting opportunity to bring value not just to our customers, but also to the global workforce – by embracing remote work as the new normal and offering equal employment opportunity for all.
The new ExoScout logo. A play on the letter e for Exo and s for Scout combined with a magnifying glass – a simplified symbol for what we do
Our new brand highlights this fact: that we're human-centric, and that at its core, like our logo, our mission is simple and focused: we're here to search the world for and ultimately Celebrate Global Talent. We want more businesses to see the value that we've seen from the global workforce in the last few years.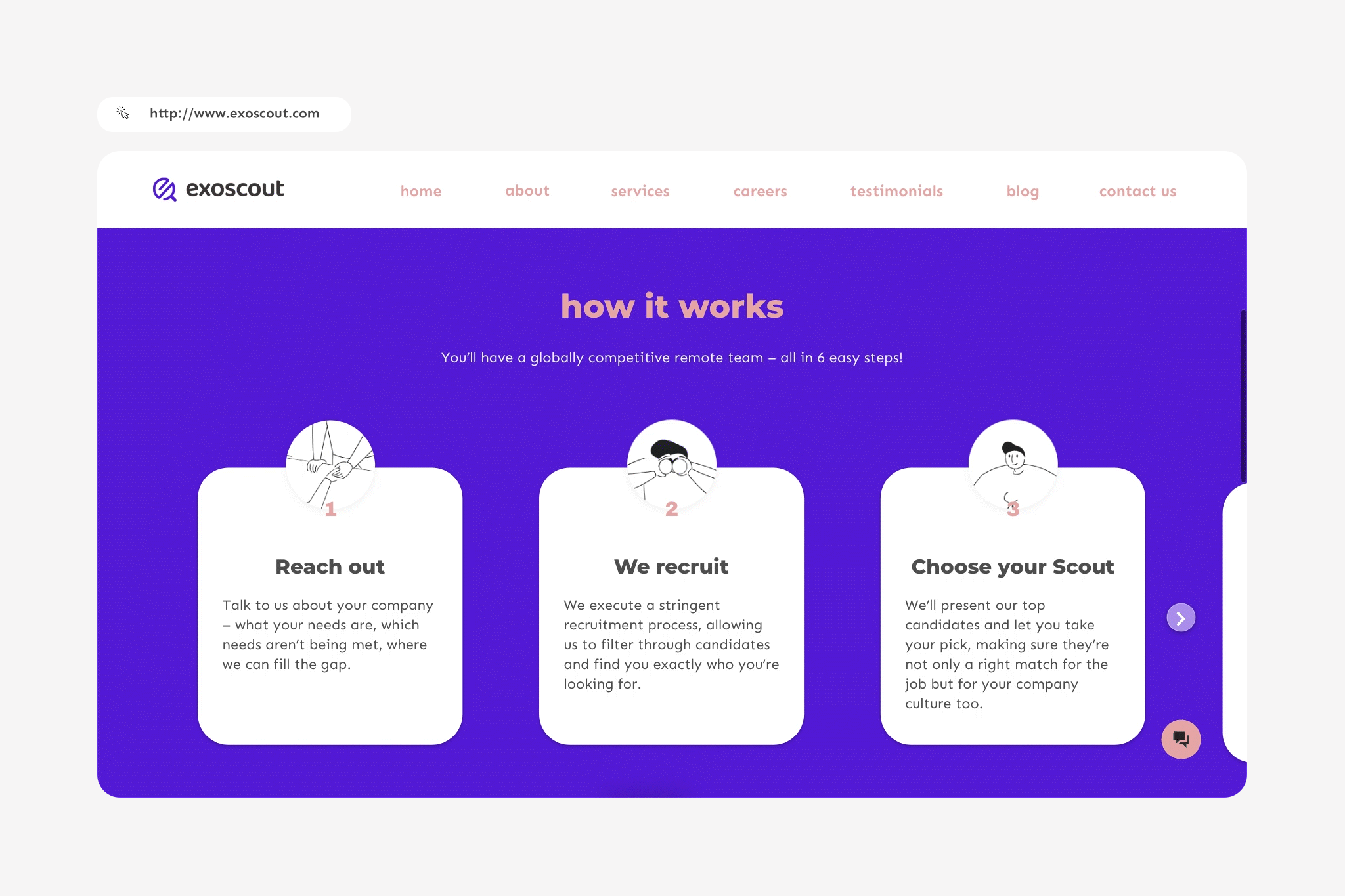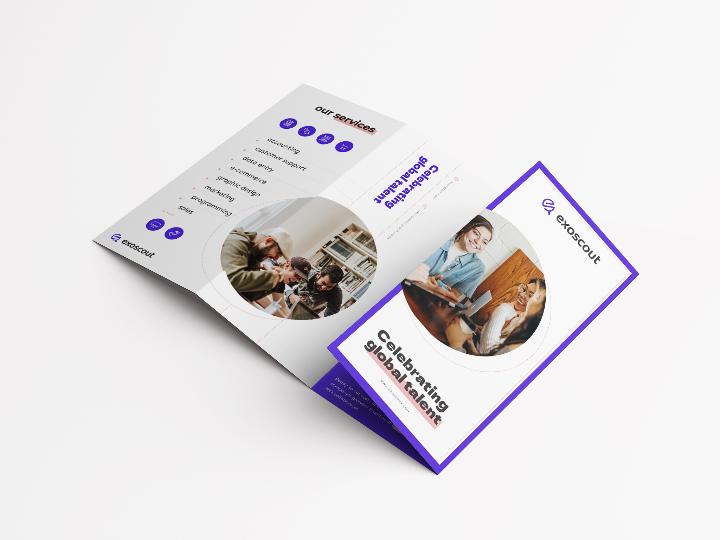 We hope you'll see our face around the digital space more often! We're hard at work seeking customers and scouting talents so that we're continuously able to offer remote careers and win-win-win partnerships.
This is an exciting time for the labor force as a new normal – with business owners no longer needing to pay a heft of leasing fees, and with employees no longer bound by the stress of commute and all sorts of problems in an office setting – is shaped and embraced by companies worldwide.
We hope we can be part of your remote career story.
Together, let's celebrate global talent!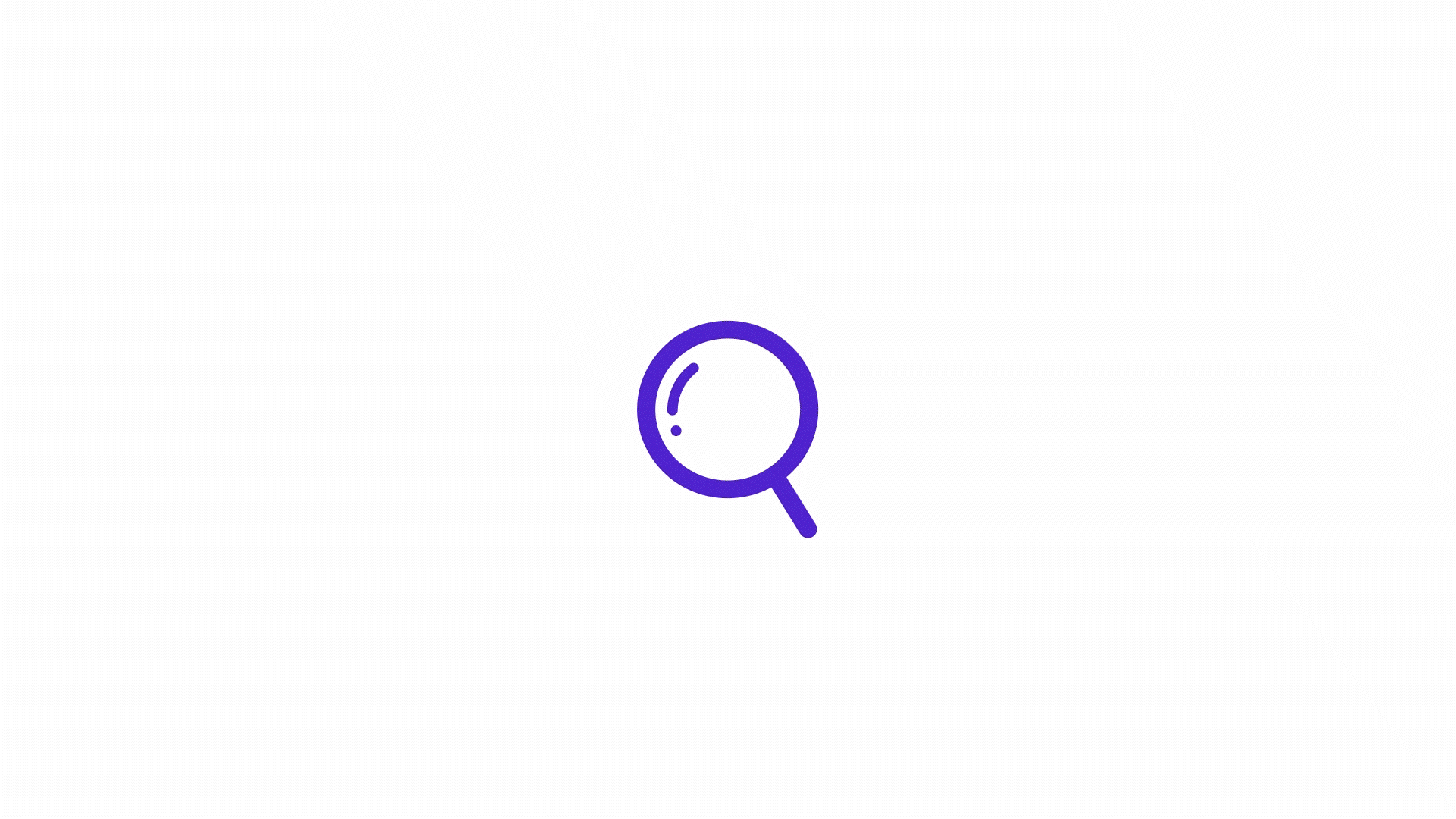 For partnership inquiries, please contact us or e-mail us at 

[email protected]

 – we'd love to discuss all the ways we can help your business grow with the help of the global workforce!